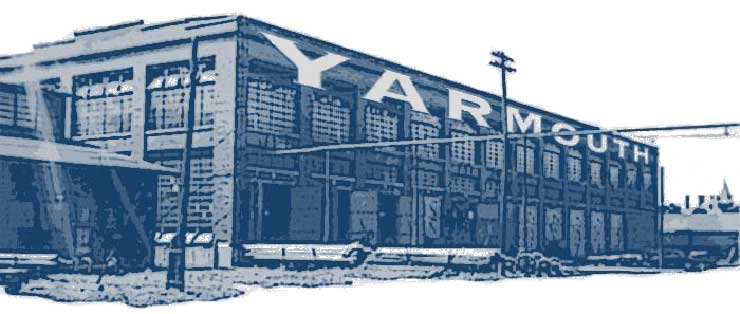 Welcome !
We are committed to offering the finest resin model kits.
We work with some of the best patternmakers and resin casters in North America, and enhance each kit with top quality detail parts in photo-etch, injection molded plastic, and metal as appropriate. Every kit from Yarmouth Model Works comes with comprehensive instructions, carefully researched and expertly printed lettering, and all the information you need to build an outstanding model – including recommendations for the paint, trucks and couplers you will need to finish the kit.
Our goal is to create the most accurate kits possible using state of the art technologies, and to provide you with a pleasurable and rewarding model-building experience.
If you are looking for a custombuilder to assemble and finish your resin kits, please visit elgincarshops.com.